In late September 2016 I bought a Ford F-150 (Figure 1). This was one of the first versions of the aluminum bodied trucks. For that reason, and just out of curiosity, I kept data relative to every tank of gas that I have put into the truck.
A few results as of December 28, 2022.
More detailed results are below.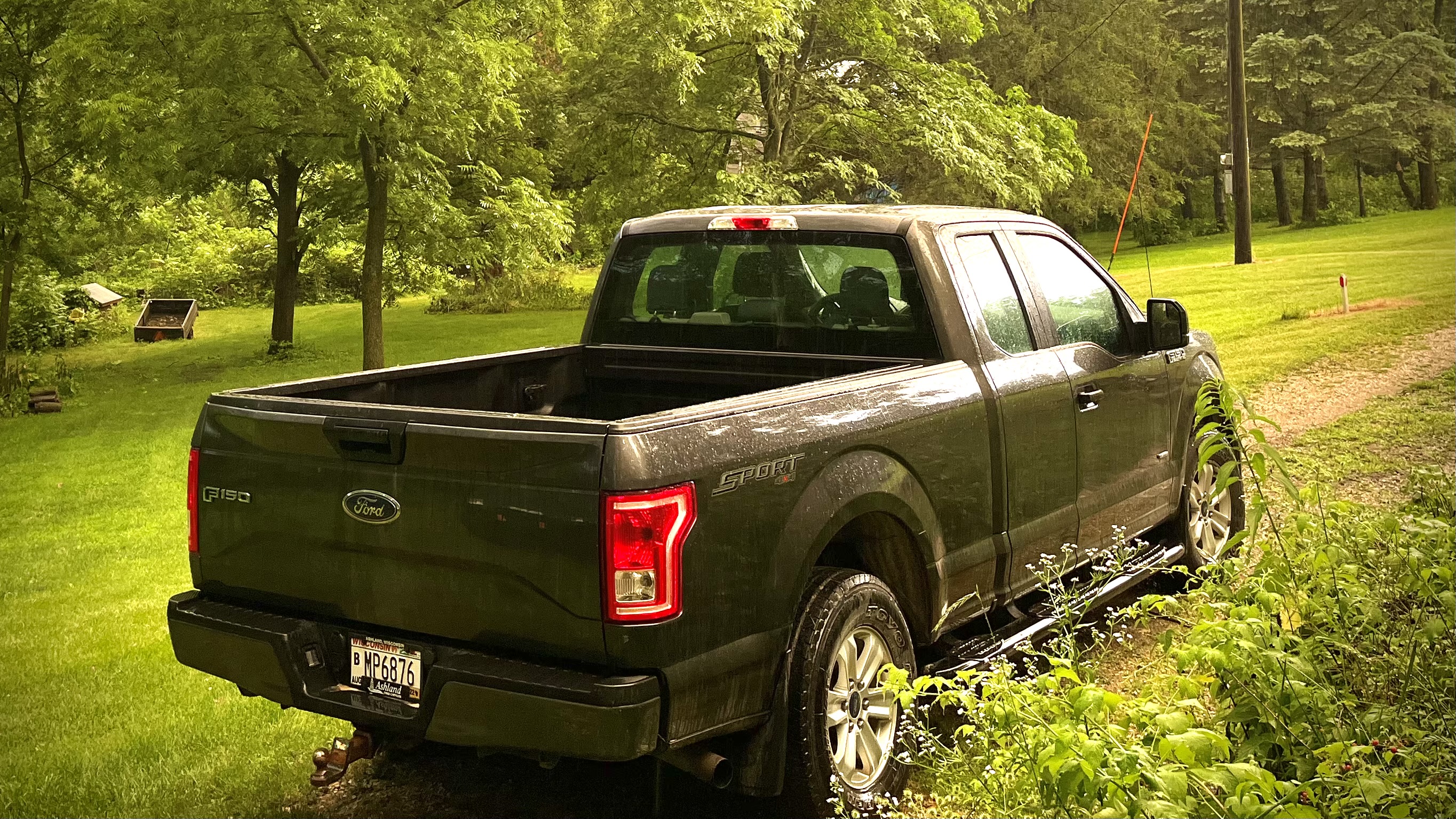 Miles Driven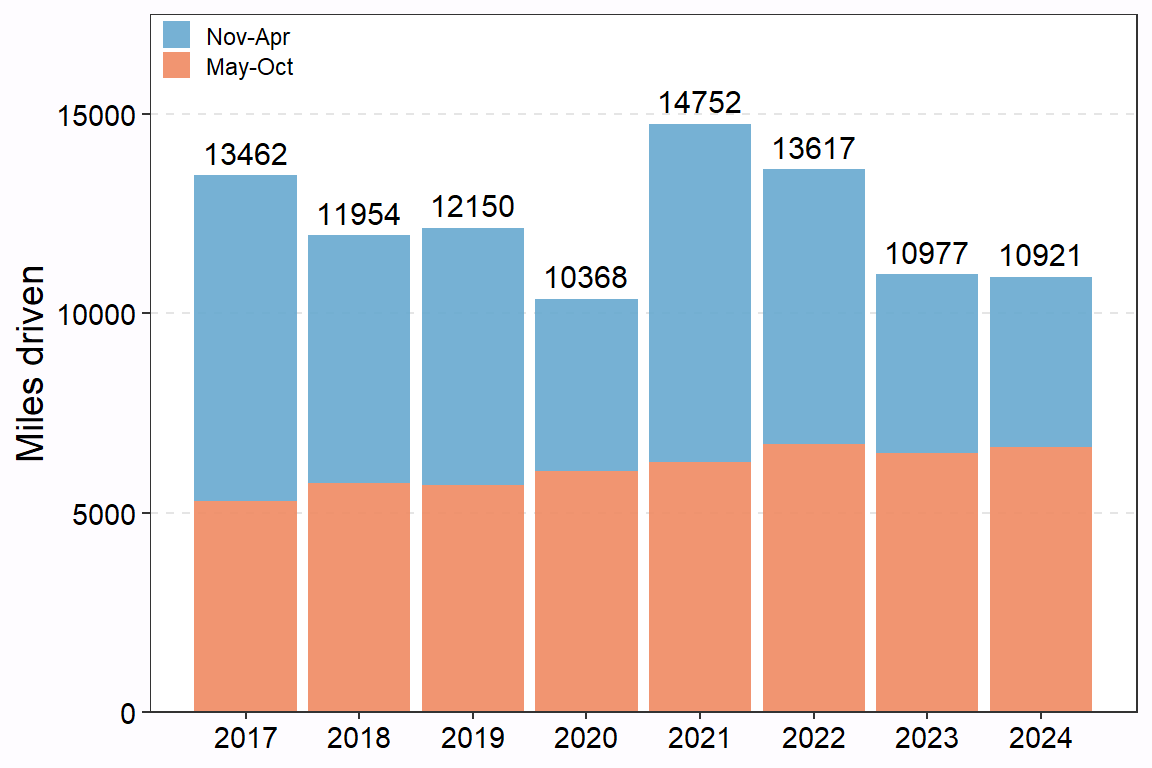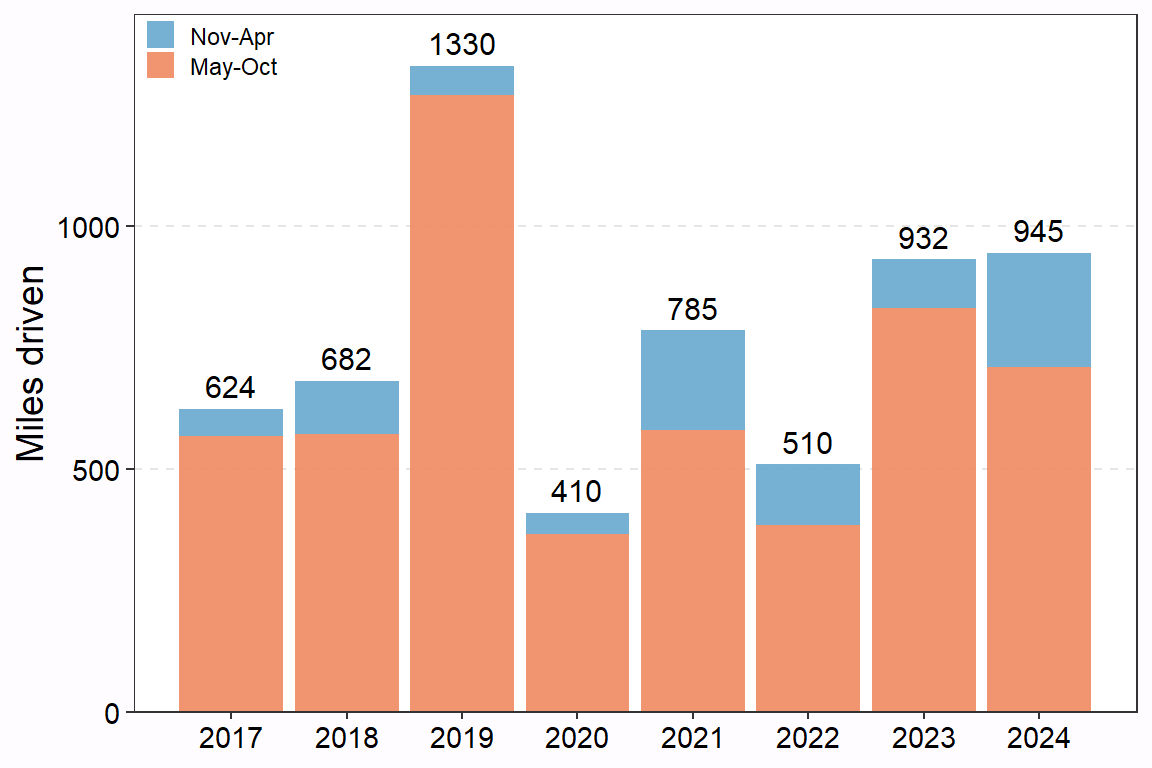 Gas Costs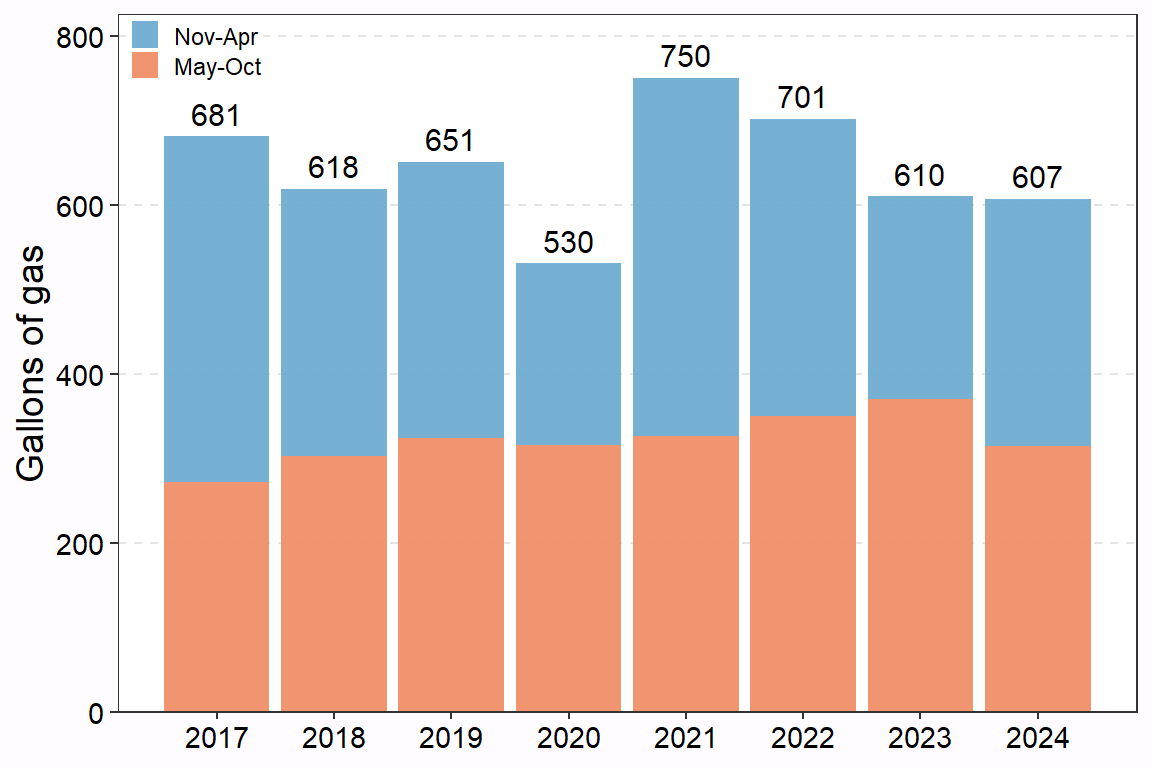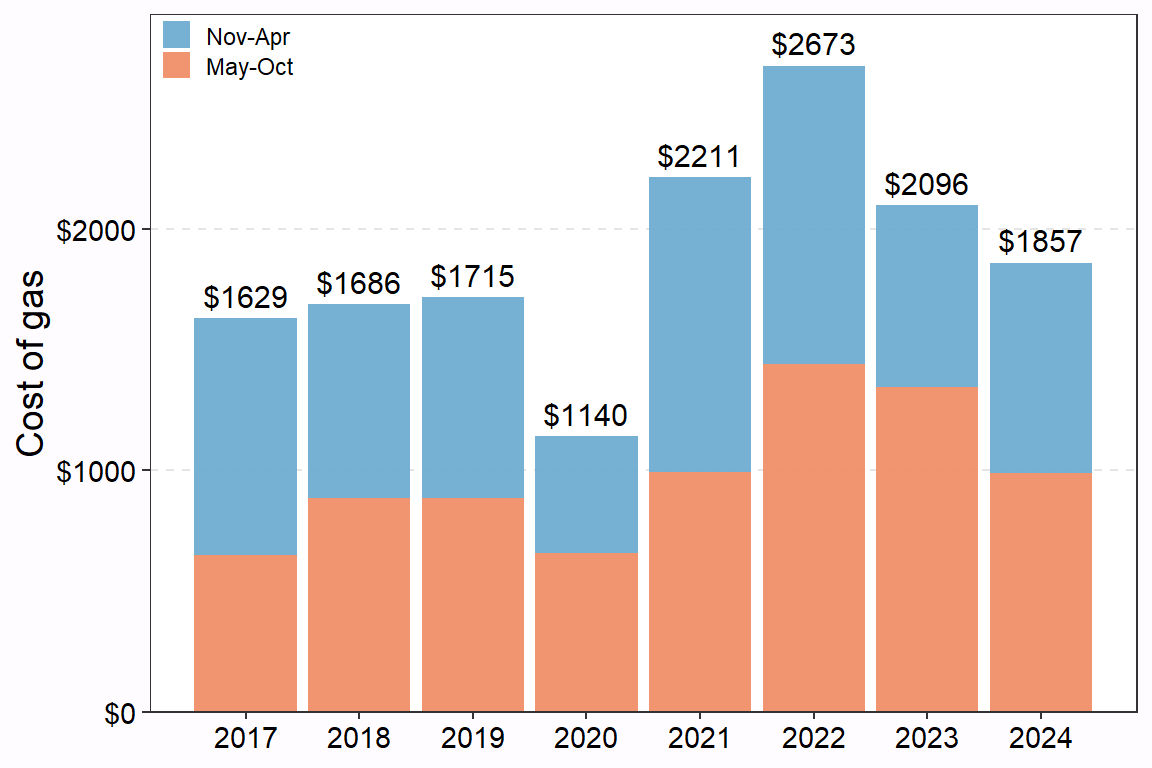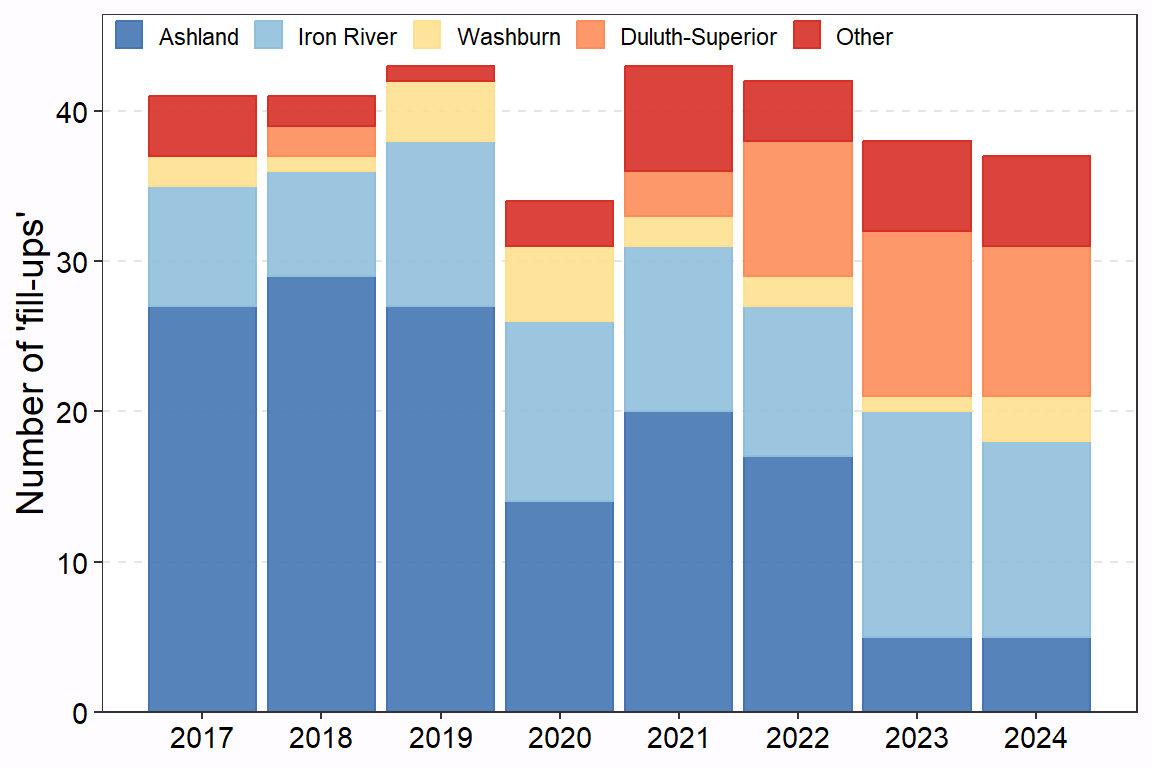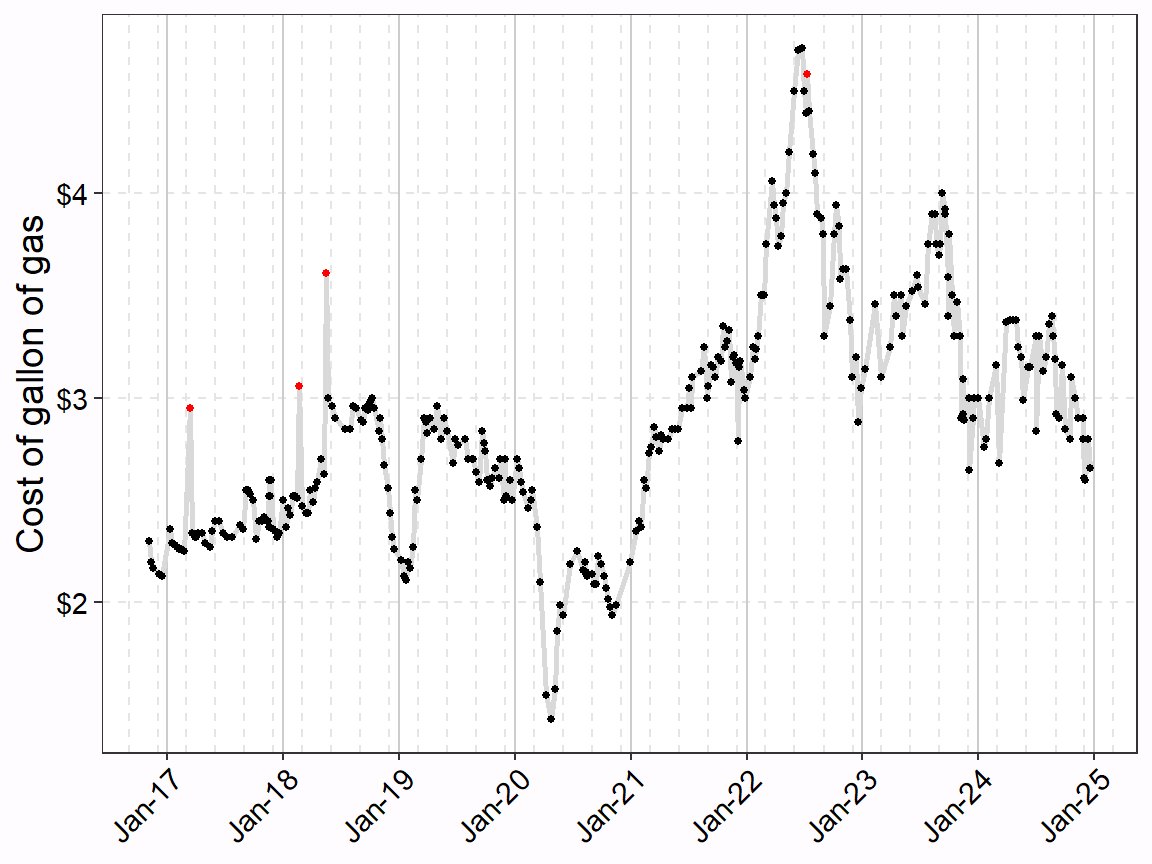 Gas Mileage